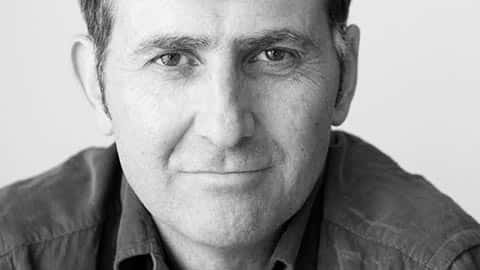 Max Alexander
Max Alexander
https://asteroidday.org/wp-content/uploads/2018/05/Max_Alexander_photographer.jpg
480
270
Asteroid Day
https://asteroidday.org/wp-content/uploads/2018/05/Max_Alexander_photographer.jpg
Asteroid Day Affiliation:
Editorial photographer Max Alexander has photographed icons from the worlds of science, astronomy and politics, including Neil Armstrong, Stephen Hawking and Nelson Mandela.
Originally from New Zealand, now based in London and Madrid, Max has worked for a large number of prestigious organisations around the world for over twenty-five years. He has had a lifelong interest in astronomy, has a diploma in astronomy from University College London, and is a Fellow of the Royal Astronomical Society.
Max specialises in science communication through photography, which has included two high profile exhibitions at the Royal Albert Hall in London for UK research councils. Explorers of the Universe was a cornerstone project for the International Year of Astronomy 2009, and Illuminating Atoms was for the International Year of Crystallography in 2014.
As the UK Space Agency freelance photographer, Max has photographed the British astronaut Tim Peake, and provided International Space Station on-orbit photography training for him.
In the charity sector, Max has worked for The Children's Society for over a decade, telling the stories of young carers' lives – as a former young carer himself. His Hidden exhibition was first shown at the Oxo Gallery on the South Bank in London, followed by a national tour.
Max has worked on over twenty books. Clients and publishers include BBC, The Guardian, Dorling Kindersley Publishers, European Space Agency, European Southern Observatory, Royal Astronomical Society, and STFC. His passion for understanding the universe and making it meaningful to others has motivated him to design Quatinus – an interstellar installation that uniquely shows the distance to the nearest star system, Alpha Centauri. He is working closely with Dark Sky Places, Gaia outreach, and the Royal Observatory Edinburgh to realise this project. It is this passion that has also led Max to actively contribute to the success of the Asteroid Day movement from its inception.