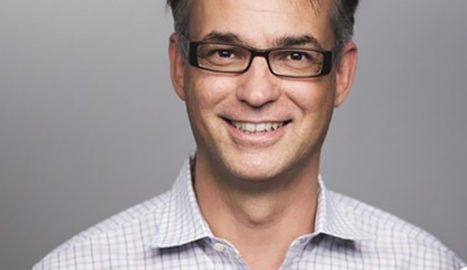 Dante Lauretta
Dante Lauretta
https://asteroidday.org/wp-content/uploads/2018/05/dante-lauretta-profile.jpg
467
270
Asteroid Day
https://asteroidday.org/wp-content/uploads/2018/05/dante-lauretta-profile.jpg
Asteroid Day Affiliation:
Dante Lauretta is a Professor of Planetary Science and Cosmochemistry at the University of Arizona's Lunar and Planetary Laboratory. He is an expert in near-Earth asteroid formation and evolution, and the leader of NASA's OSIRIS-REx Asteroid Sample Return mission. 
OSIRIS-REx launched in 2016 and rendezvoused with asteroid Bennu in 2018. This month it will attempt to collect rock samples from the surface of the asteroid in a delicate 'touch and go' (TAG) manoeuvre, in which the spacecraft will briefly touch down to pick up the surface material. This sample will then be returned to Earth for detailed scientific analysis in 2023.
As well as leading OSIRIS-REx, Dante also maintains an active research programme in cosmochemistry and meteoritics.
He received a BS in physics and mathematics, and a BA in Oriental Studies with focus in Japanese from the University of Arizona in 1993, and a PhD in Earth and planetary sciences from Washington University in St. Louis in 1997.
Dante has won several major awards in his field. In 1995, he won the Nininger Meteorite Award for his research paper Experimental Studies of the History Sulfide Minerals from the Solar Nebula to Meteorite Parent Bodies. He received  the 2002 Nier Prize of the Meteoritical Society, which is awarded for "Outstanding research in meteoritics and closely allied fields by young scientists".  
During 2002-2003, he was a member of the Antarctic Search for Meteorites, as a result of which he received the Antarctica Service Medal of the United States of America in 2010. He was selected as a Kavli Fellow of the National Academy of Sciences in 2008.
Follow Dante:
Twitter
LinkedIn
Website
University of Arizona Webpage
Watch Dante on Asteroid Day LIVE:
2020 Asteroid Day LIVE Digital in Luxembourg
2016 Asteroid Day LIVE in Luxembourg 
Buy Dante's Book:
Meteorites and the Early Solar System II