#SPACECONNECTSUS
On Thursday, 26 March, Asteroid Day and European Space Agency teamed up to connect Europe and the world with astronauts, scientists and world-famous performers, bringing a message of hope and support for everyone faced with the Coronavirus crisis.

The online program was broadcast separately in Dutch, German, Italian, French and English to inspire armchair explorers everywhere.
Click play to watch the March 26 program:
Dutch: 57:40
German: 1:57:40
Italian: 2:57:40
French: 3:57:40
English: 4:57:40
The world is at a historic standstill. Borders are closing and millions of people are quarantined due to the spread of COVID-19. While we fight this battle and defeat the invisible enemy, solidarity and mutual encouragement are more important for us than ever before. We want to send out a message of unity and hope, join forces and give us, especially our children and youngsters, confidence in our intelligence, our science, ourselves and the place we live in.
Astronauts learn how to deal with long periods of isolation and stress throughout their training and their missions, while achieving demanding goals. It's tough work and overcoming these challenges is not a sprint, but a marathon.
In a time of deep uncertainty, we invite you to come explore together with astronauts and specials guests live to your screens speaking about their experiences and techniques in living in confined places, trusting the experts and working together as a team.
Participants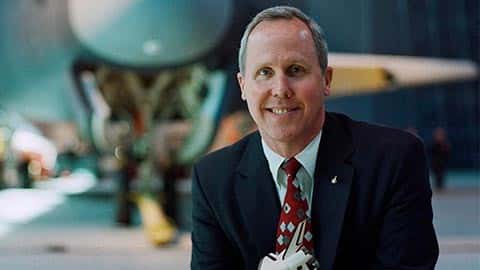 Contact | Media
For Asteroid Day Press and Media enquiries  contact either Markus Payer or Grigorij Richters at press@asteroidday.org
For ESA Press and Media enquiries contact media@esa.int
Credit: Max Alexander/Asteroid Day/ESA
Partners
#SpaceConnectsUs is non-commercial and is made possible by the following partners who contribute all in-kind services: